To New Beginnings
With decades of experience helping clients plan for successful financial futures, we have significantly grown our respective practices. Growth often results in change and we are pleased to announce the rebranding of our firms. We would like to introduce you to Johndrow Wealth Management and ClearGuidance Financial. Both firms will continue to provide the same level of excellence and dedicated service you have come to know.
Please visit each company at their respective websites below.
About
A mother-daughter team specializing in generational wealth planning, investment management, and the creation of financial plans to help you attain your goals.
Specialties
Retirement Readiness: Creating income to last your lifetime
Generational Giving: Preserving assets for future generations
Fortune 500 Employees: Aetna, United Health, The Hartford, Travelers, ESPN, Cigna, UTC, Bank of America
FG-NextGen: A program developed for new investors including new doctors, lawyers, CPAs, and other early-career professionals
Women: As an all-female team, we approach women financial planning differently
About
Barbara and Terran are honored to help you and your family achieve financial independence. Their team is proud of their 200 years of collective experience.
Specialties
Investment Management: Fiduciaries help you achieve financial independence and invest with purpose
Retirement Paycheck: Maximize your hard-earned savings while minimizing taxes; structuring dependable income for a lifetime
Financial Planning: Personalized, comprehensive analysis aligning with your evolving goals
Our Clients: Professionals from many fields including Health Care and CT State Employees, working with women to close the gender investing gap, socially conscious investors
Partnerships: Leveraging our robust network of professionals, empowering us to empower you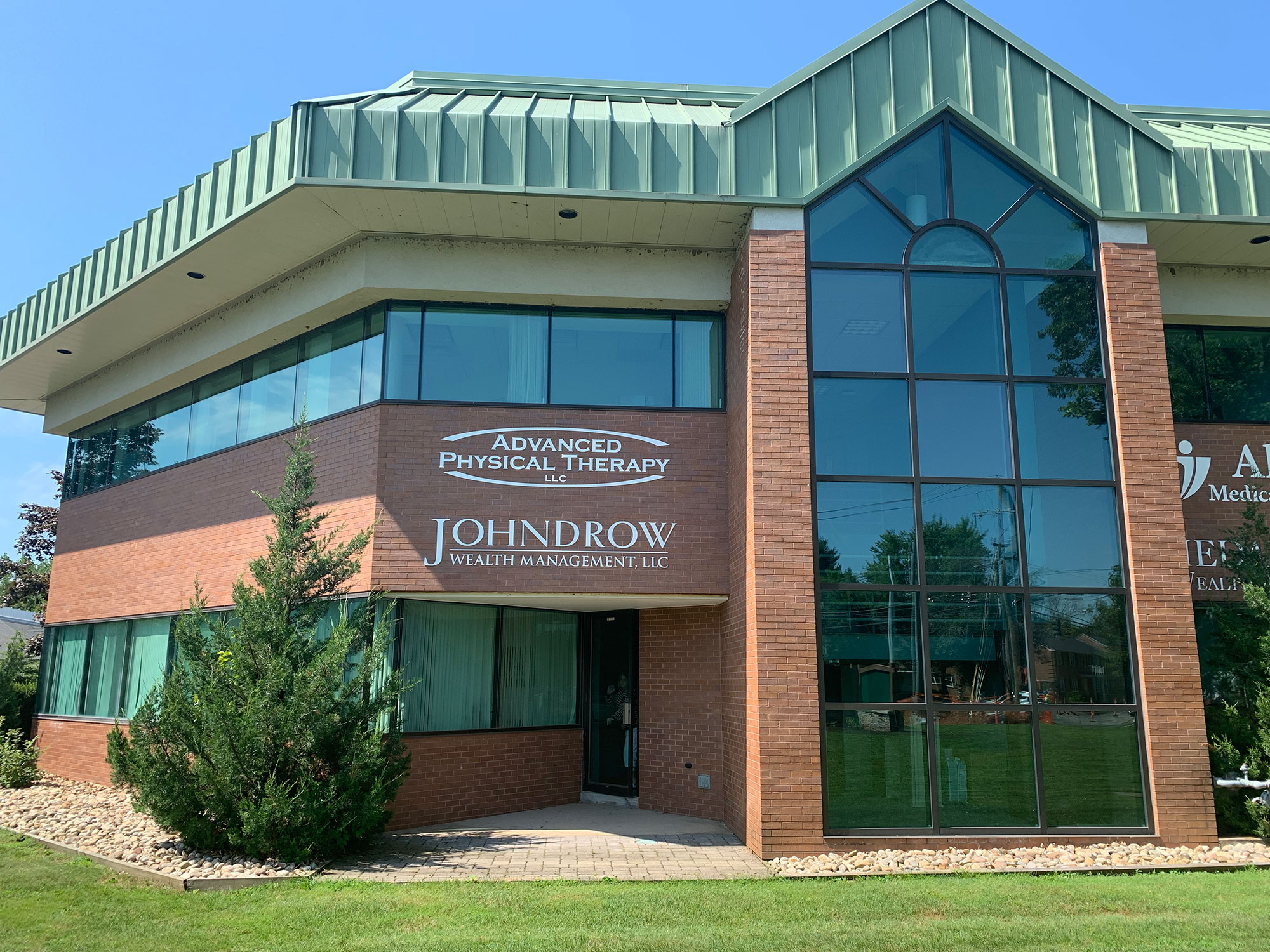 2 Bridgewater Road Farmington, CT 06032